Trombone Slide Repair
Is your slide sluggish when it could be lightning fast? If so, it could negatively affect your playing.
Repairs
Great Slide
UPDATE: Please read carefully:
The Slide Doctor is not accepting any slides until after the first of the New Year.  If you and I have already scheduled an appointment for November, I will meet that obligation.
Starting the first of the new year, I will be accepting slides by appointment only.  This is to better accommodate Slide Doctor customers in a more timely manner.
Thank you for your understanding. ~ The Slide Dr.
Trombone Hand Slide
Pro Services
Setup from the Slide Doctor includes,
but is not limited to:
Removing oxidation and contaminants from the inside of the outer tubes
Checking the slide geometry, making adjustments to make sure the tubes are properly aligned
Ensuring that the tubes are perfectly round and dent free
Straightening the tubes
Applying polymer sealant to reduce friction
Follow the lead of some of the world's finest trombonists with a Slide Setup by the Slide Doctor.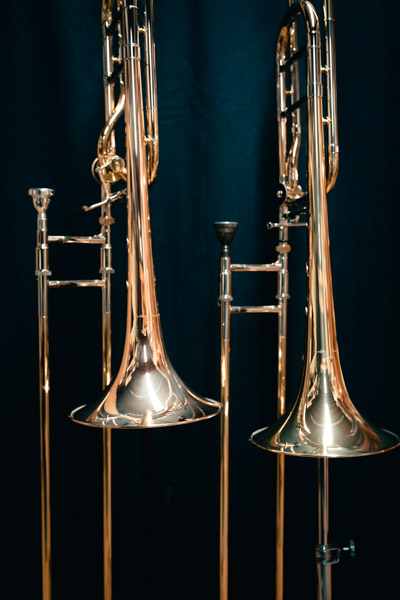 The Slide Doctos is an authorized Courtois Trombone dealer.
Paying it Forward Program
Our goal is to locate trombones that can be easily made playable and place them in the hands of deserving students who otherwise would be unable to afford a quality instrument!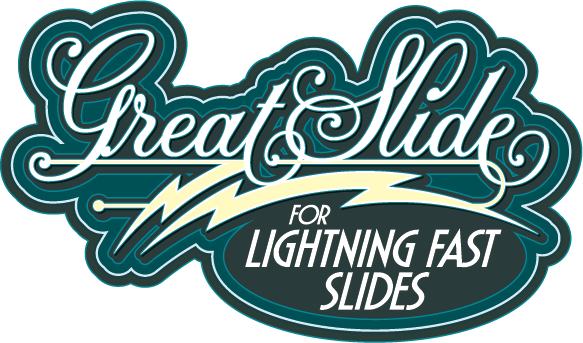 Great Slide© is a new polymer product developed & provided exclusively by the Slide Doctor!
Great Slide Cleaning Polish removes oxidation and contaminants from the inside of outer trombone tubes, as well as from the external surfaces of all brass instruments.
Great Slide Slickcoat Sealant provides maximum polymer protection against oxidation and contaminants to the inside of outer trombone tubes, and it delivers an ultra slick sealant that minimizes friction between inner and outer trombone tubes, resulting in ultra smooth slide action.
Charities the Slide Doctor proudly supports:

"As a touring musician... I've had my slide aligned by some of the best technicians in the country... I would HIGHLY recommend the Slide Dr.'s services!"
Megan O

"Slide Dr. work is brilliant. I went to him a few years ago and will always continue to bring my slides. Very fair pricing and superior customer service makes the Slide Dr. stand above with his work."
Jordon S

"This man is an absolute magician. I destroyed my slide at a football game and took it to the Slide Dr the next morning. He fixed it better than it was new in no longer than two hours... Every trombone player should have the Slide Dr check out his/her slide. Absolutely recommended!"
Luis R

"My slide was in terrible shape. It was slow and out of alignment. I sent my slide to the Dr. and it is a different slide. They did a fantastic job. I would definitely recommend them."
Jay W
Have a question?
Let's talk slides!
The Slide Doctor, LLC
Ray Splawn
5290 Dunroven Way
Dawsonville, GA 30534