Services & Box Orders
Slide Doctor offers a range of repair & performance improvement services for your trombone slide making it perform as good or better than when it was new.
Follow the lead of some of the world's finest
trombonists with a Slide Setup by the Slide Doctor.
Trombone Hand Slide
Pro Services
Setup from the Slide Doctor includes,
but is not limited to:
Removing oxidation and contaminants from the inside of the outer tubes
Checking the slide geometry, making adjustments to make sure the tubes are properly aligned
Ensuring that the tubes are perfectly round and dent free
Straightening the tubes
Applying polymer sealant to reduce friction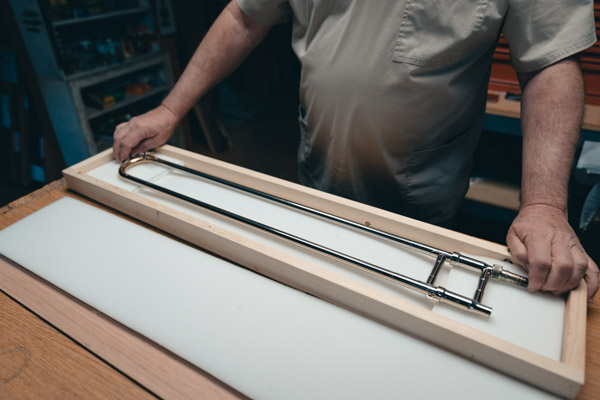 Paying it Forward Program
Our goal is to locate trombones that can be easily made playable and place them in the hands of deserving students who otherwise would be unable to afford a quality instrument!
Box Orders
How it Works
1. Fill out forms
2. Make a payment
3. Wait for box
4. Follow boxing instructions
5. Ship slide in box
6. Repairs performed
7. Final bill credited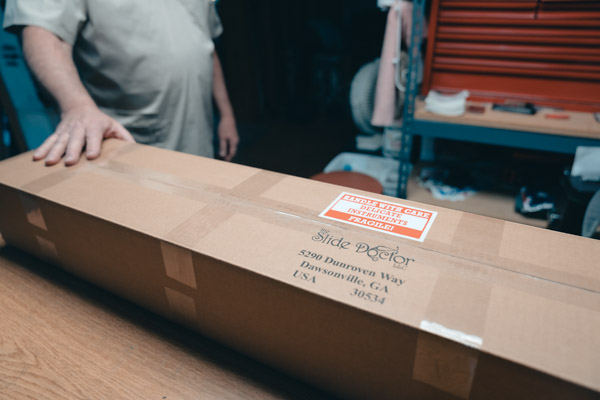 Admission Form
Sample Admission Form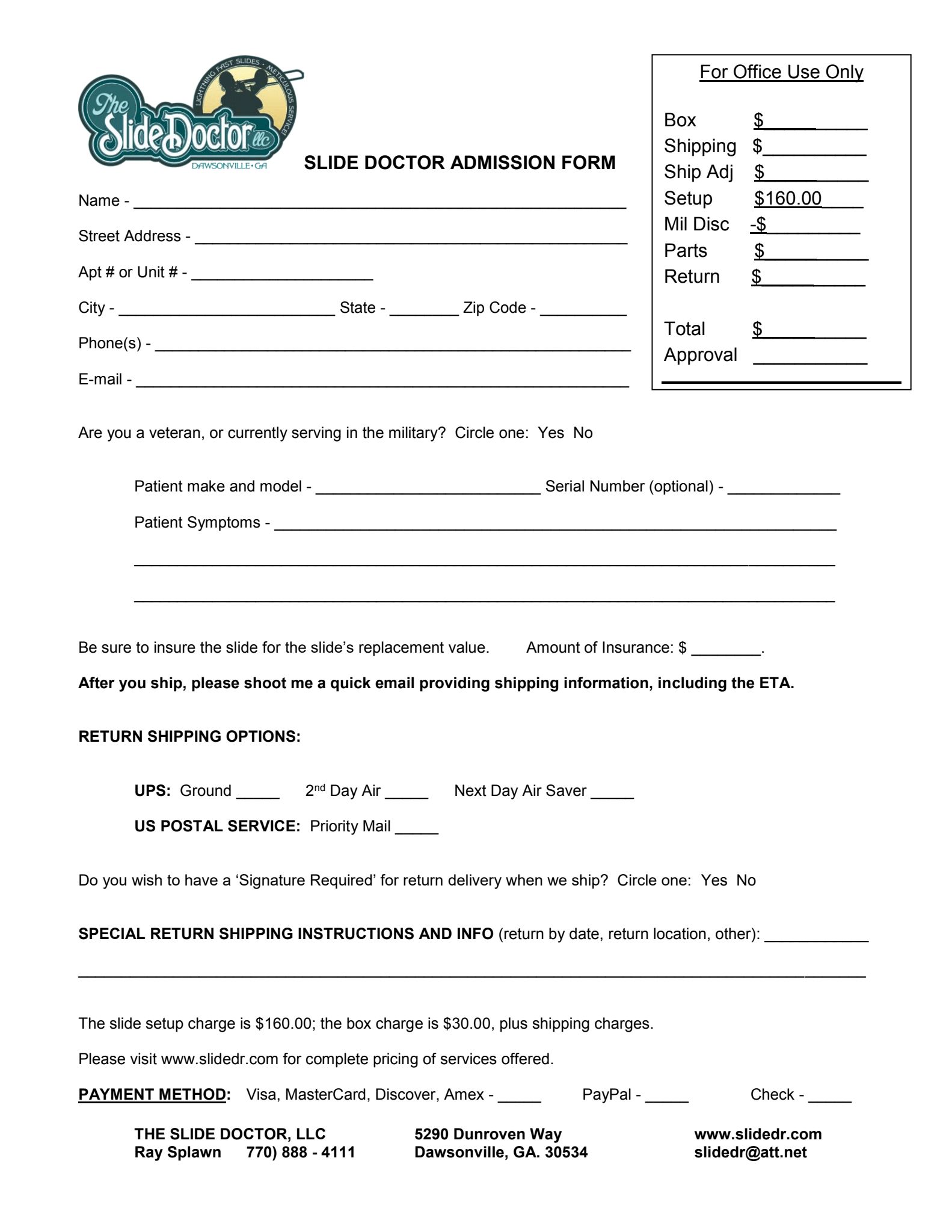 Admission Form (Alaska & Hawaii)
Sample Admission Form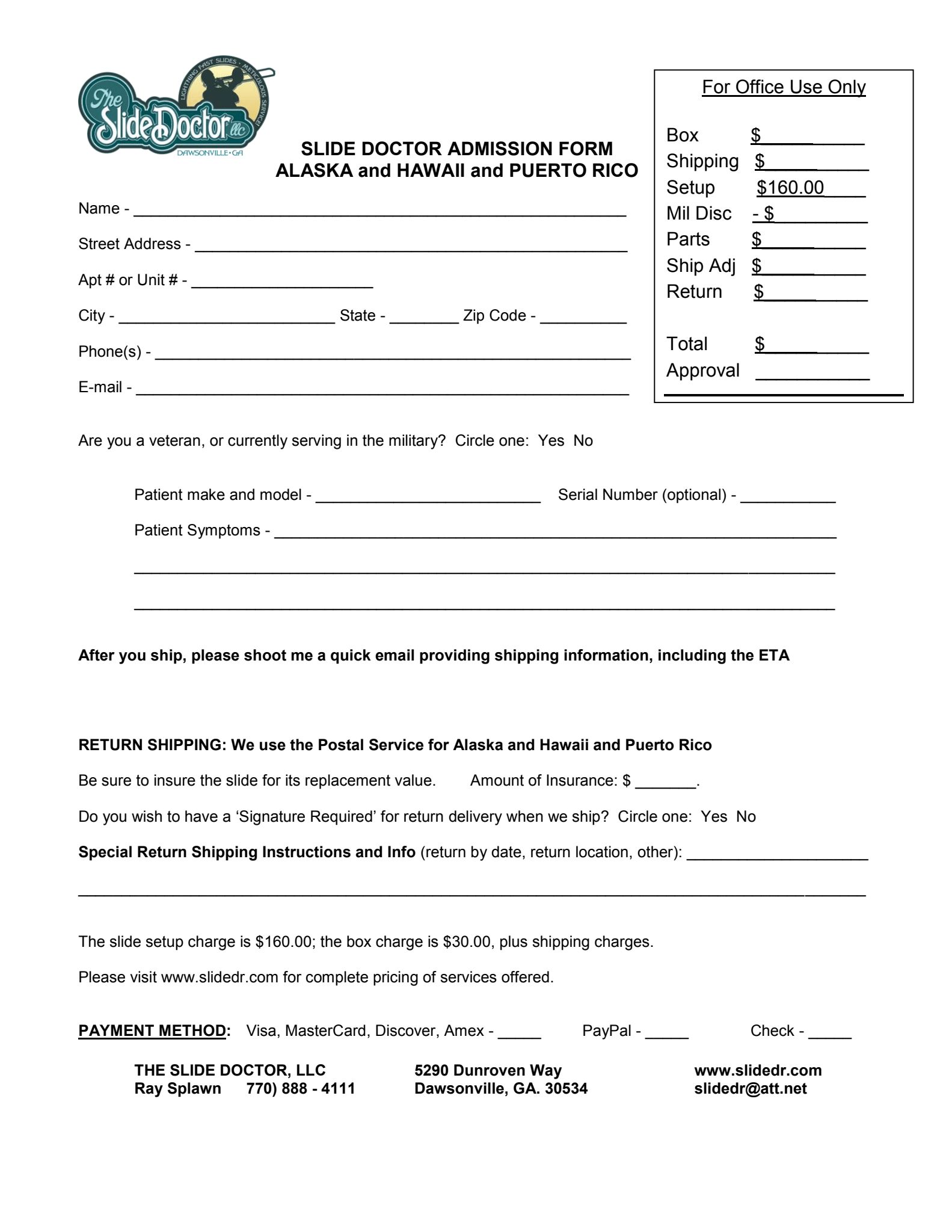 Box Instructions
International Box Instructions
Sample International Box Instructions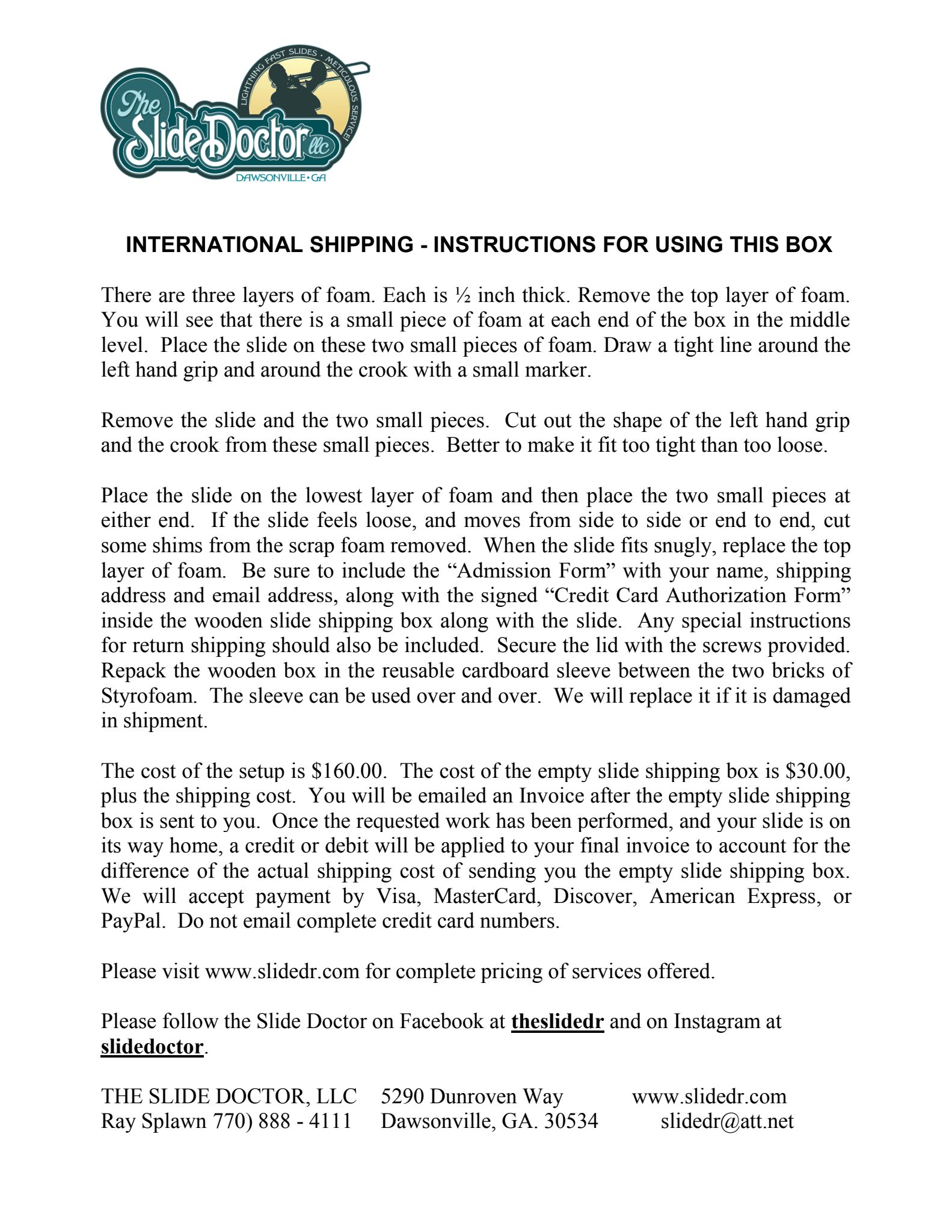 Credit Card Authorization
(Optional)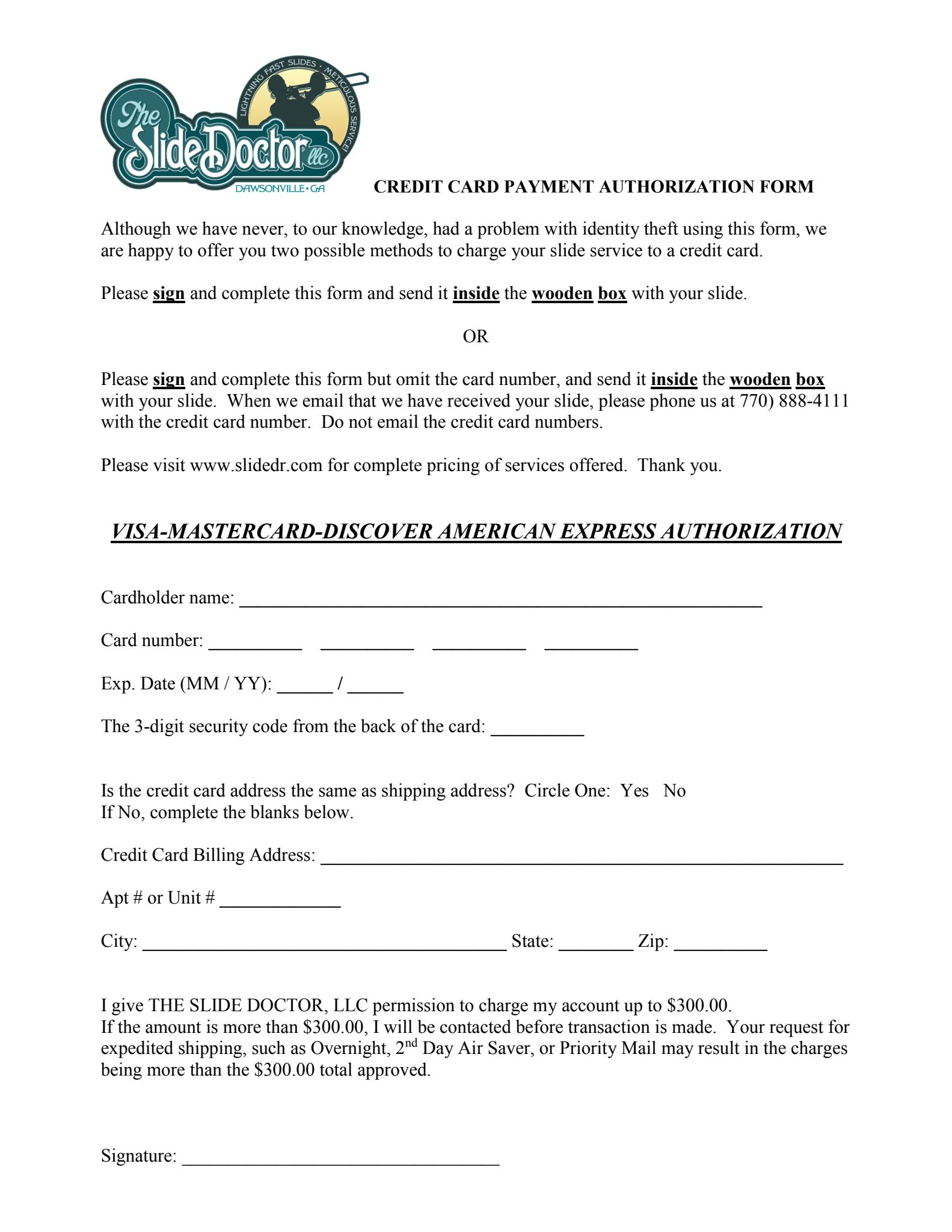 Services Pricing
(Optional)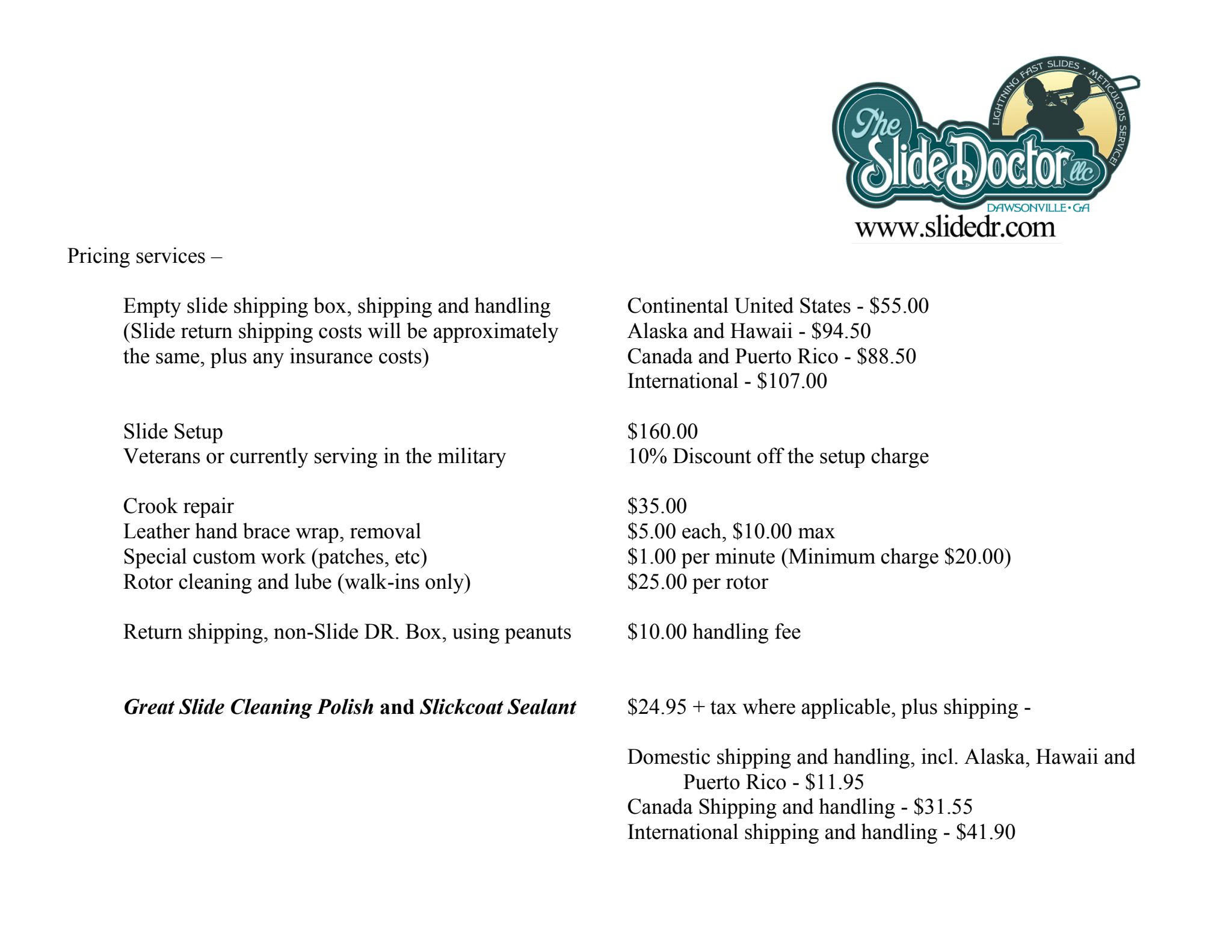 New Shipping Box Info
Have a question?
Let's talk slides!
The Slide Doctor, LLC
Ray Splawn
5290 Dunroven Way
Dawsonville, GA 30534